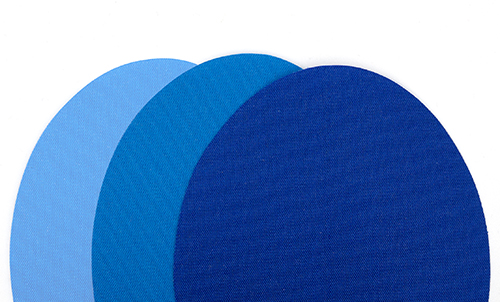 Elbow pads or knee pads are the classic product when it comes to repairing garments. Although its repair function is not the only one of these items since they are also used to decorate or reinforce garments such as pants, sweatshirts or jackets.
We have several types of elbow pads/knee pads, being the basic article the plain color elbow pads/knee pads and denim patches, with a colorcard of more than 50 colors. Available in the standard size or in the small size KidsSize.
The KidsSize size of the thermo-adhesive elbow and knee pads is 8x10.5 cm, an ideal size to suit the needs of kids and teenagers.
The composition of the thermo-adhesive elbow pads/knee pads is 70% polyester and 30% cotton, and the thermo-adhesive elbow pads/knee pads have a 100% cotton composition. These iron-on knee patches are resistant and at the same time are ductile to adapt in the best way to the garment so that they are comfortable and efficient during use.